Tsaatan Reindeer Herders Children | Mongolia Travel Photography Blog
By Nara, March, 2019
Reindeer Herders, living in most remote corner of Mongolia, only 300 of them exist today. Most of them are under 15 year old, considering young generation. Life expectancy in here is pretty low, for men 51-55 and women 55-57 year old. But children is more happy in here.
Picture 1. Girl in Taiga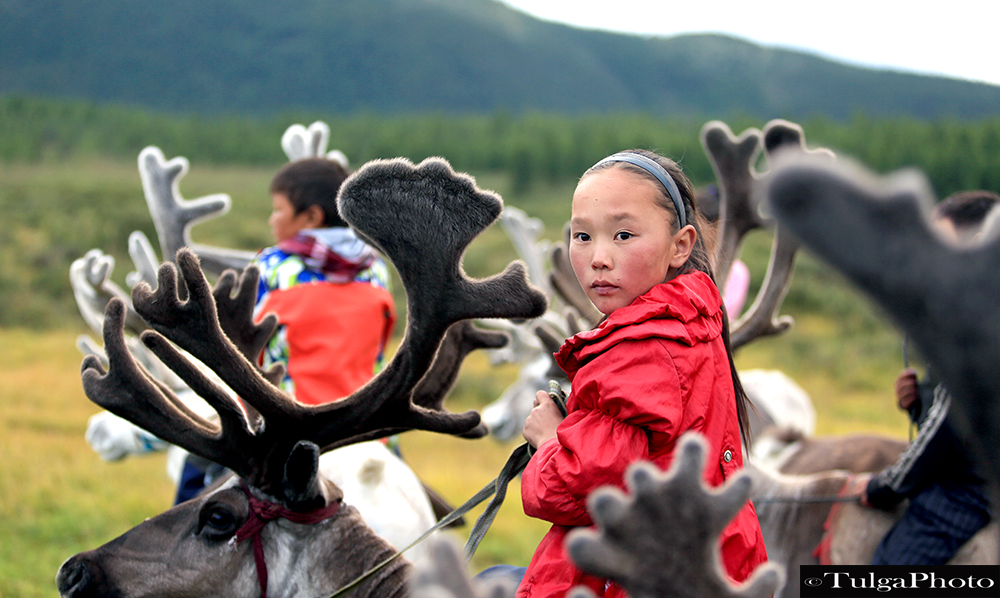 Picture 2. Reindeer Race
It doesn't always happen in Taiga region. But, we will see many children gathering in summer or autumn camp, while they are enjoying their long summer holiday. Initiation of any games, competitions will lead a way. They always enjoy this game.

Picture 3. Riding in the wood
Children learn to ride a reindeer in  their early age, starting 3 year old. But not all of them are confident riders.

Picture 4. Happy Rider
Children ride reindeer like they ride horses in anywhere else in Mongolia.
Picture 5. Are you cutest thing ever?
We found out these children is so close to nature, just a step will take them outside. Making friends with reindeer, dogs is easier for them.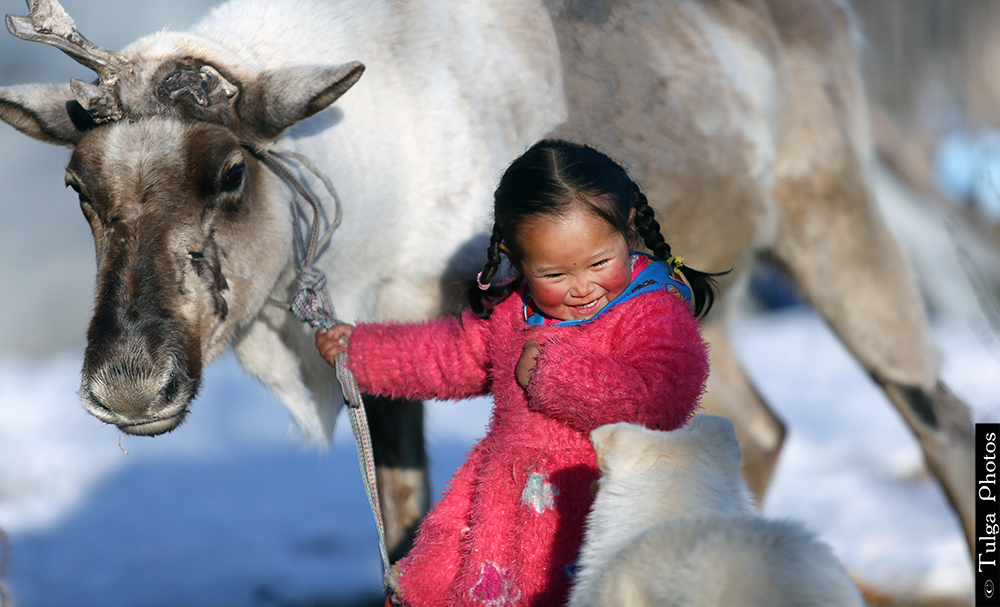 Picture 6. "Taiga Girl"- This is How Mongolians like to call
Taiga is Mongolian name for natural zone, mountain are with lush green, trees rivers and it's own animals. People who live in there, called Taiga people. so, "Taiga Girl"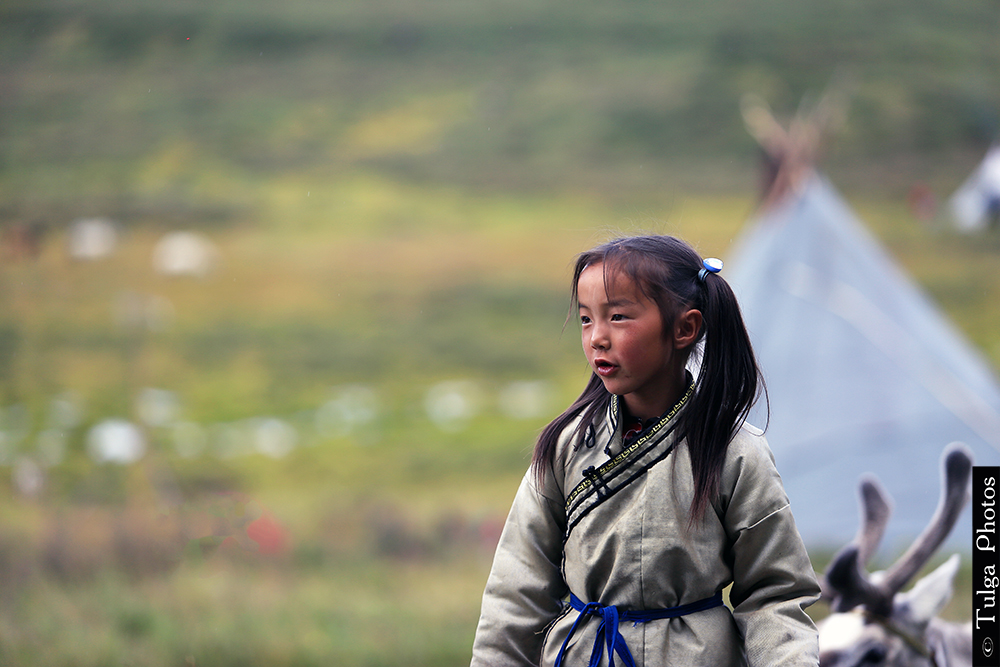 Picture 7. Young reindeer rider
3 year old is perfect time to learn to ride a reindeer for them. Father is important person to teach them how to ride.

Picture 8. Group reindeer riders
About age of 10, boys starting to ride more than girls and start to brake reindeer to a ride.

Picture 9. Group of children
Children is playful just before sunset.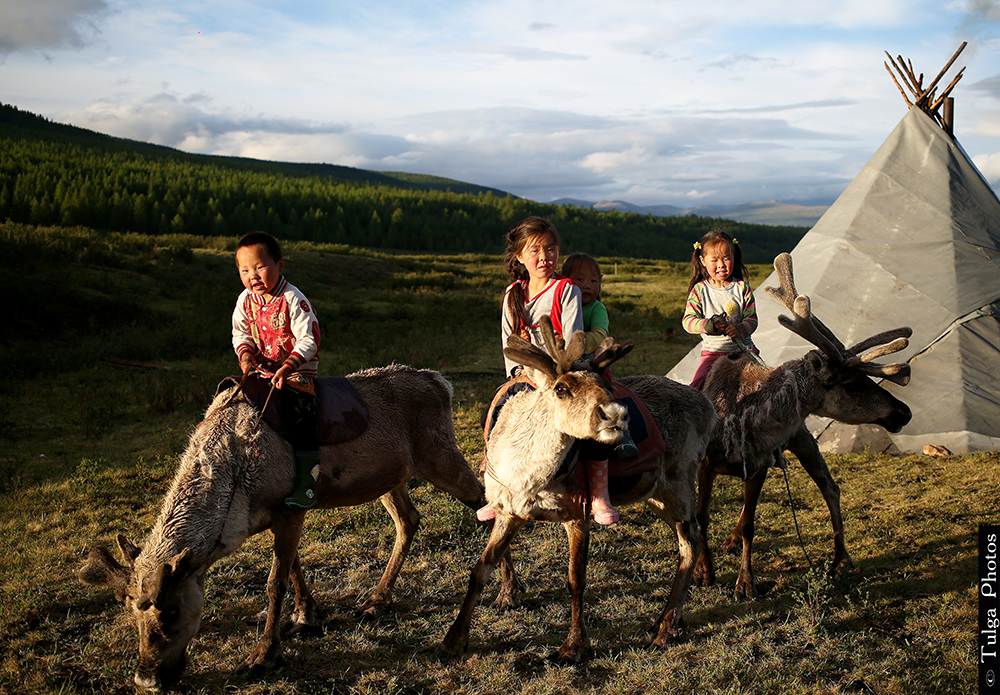 Picture 10. Maralaa little Reindeer herder girl
She is one of reindeer children who has much more pictures taken already.
Picture 11. Riding reindeer is boring sometimes, grandma please,
Grandma plays much more important roles for children in the countryside. Young parents will go after reindeer in the pasture a lot and young children stay with grandma or grandpa most of the time.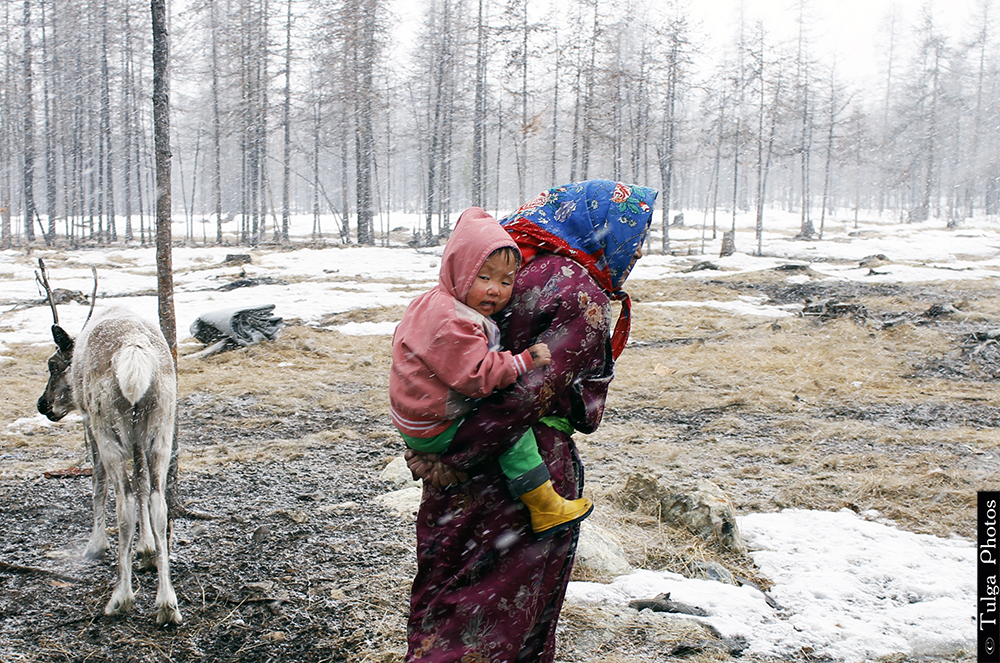 Picture 12. Boy reindeer rider
Picture 13.  Boys always boys,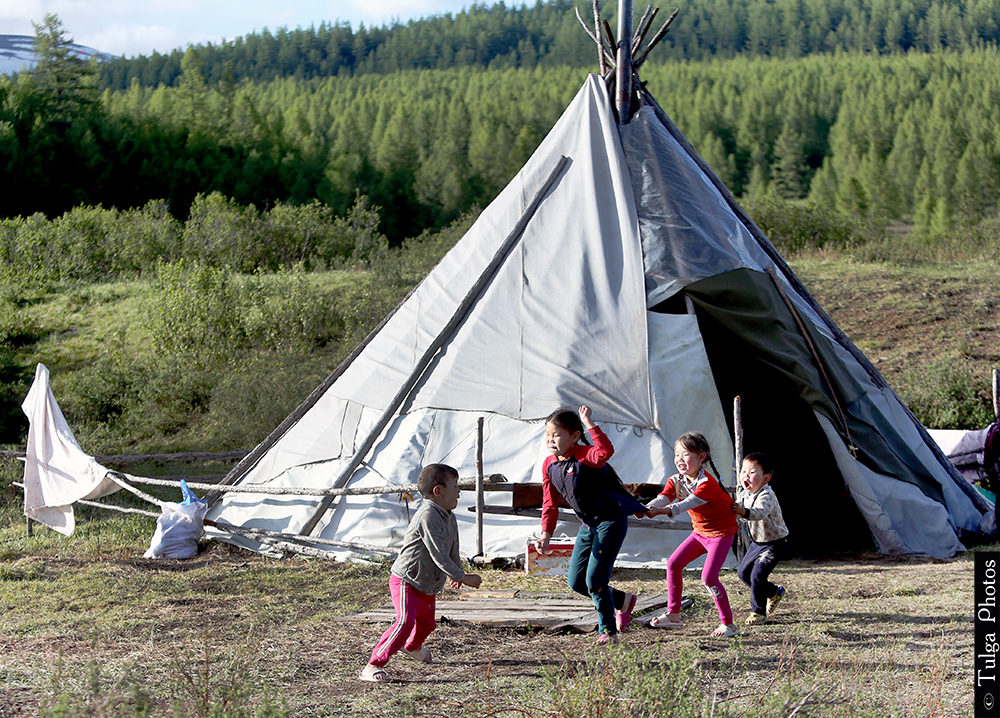 Picture 14. Group of Reindeer riders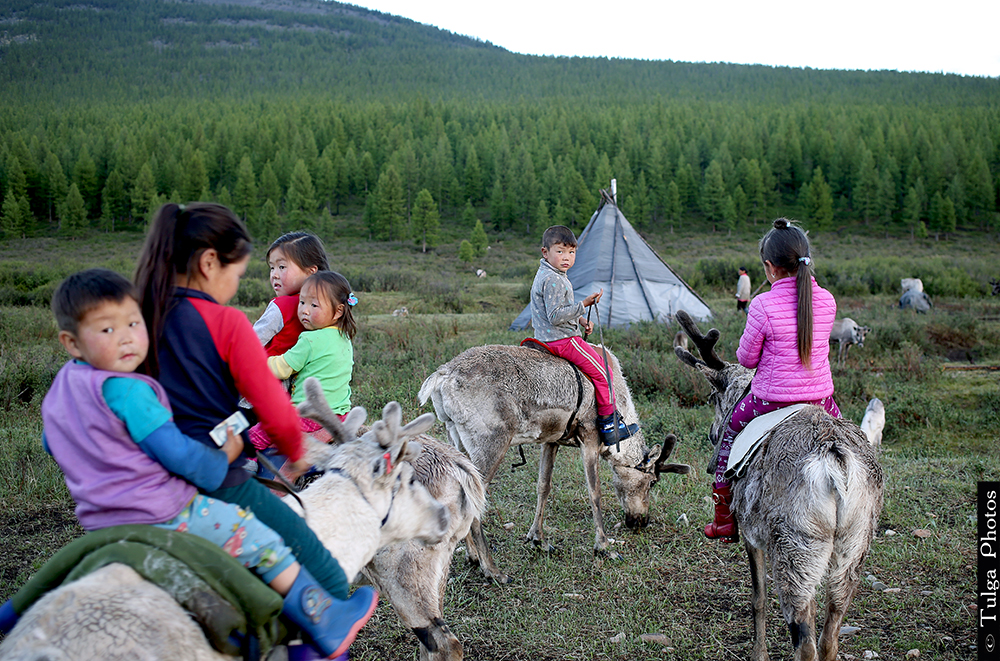 Picture 15. Group of Reindeer Kids
Picture 16. Little reindeer girl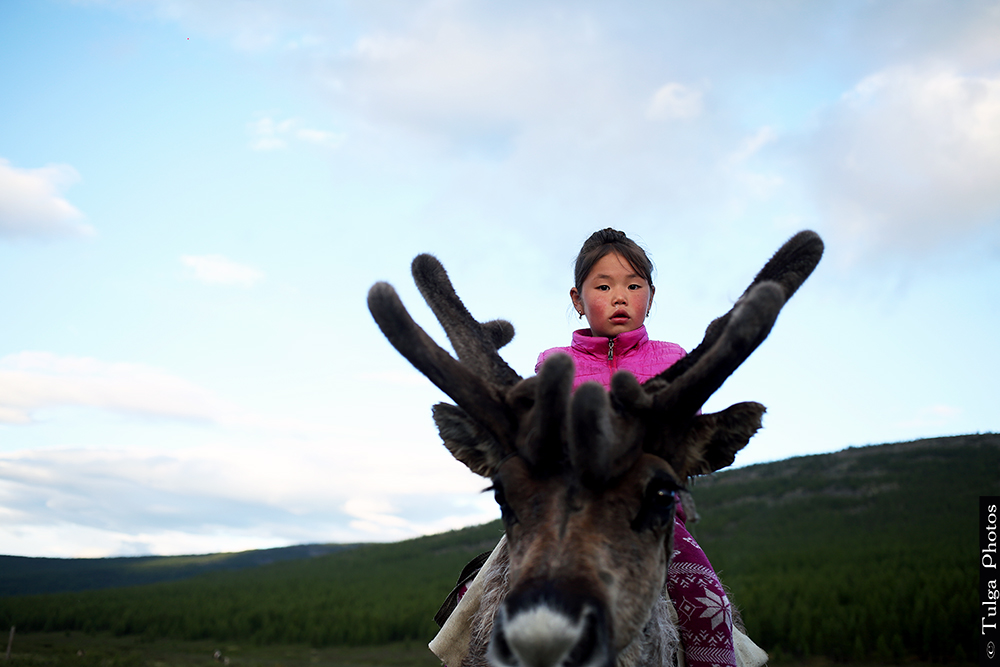 Picture 17. Happy time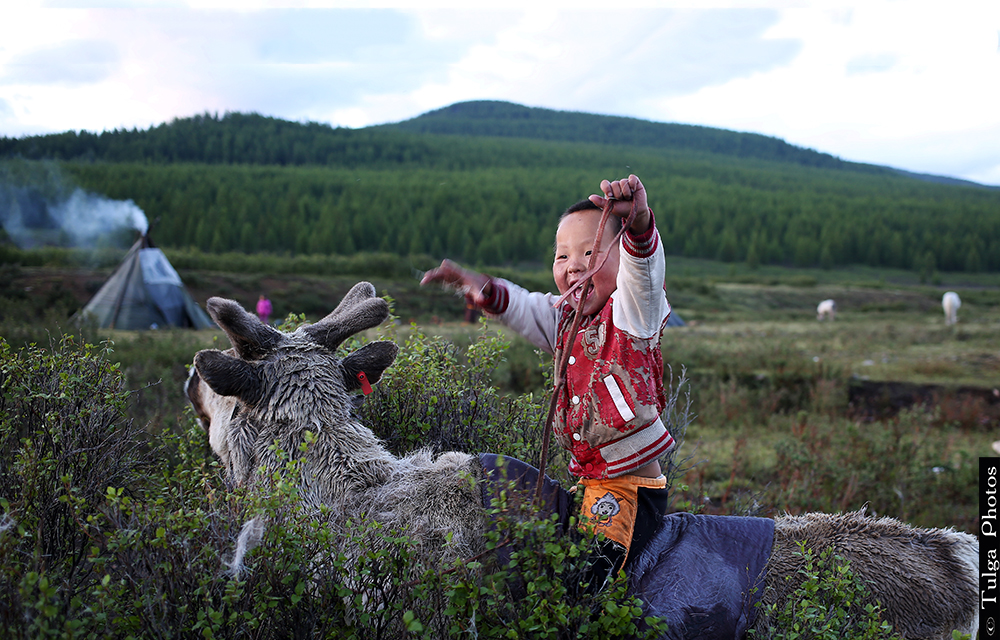 Picture 18. Something interesting for reindeer girl
Picture 19. Girls talk
Picture 19. "I have a job to do, you ride yourself" boy says
Picture 20. Group of reindeer riders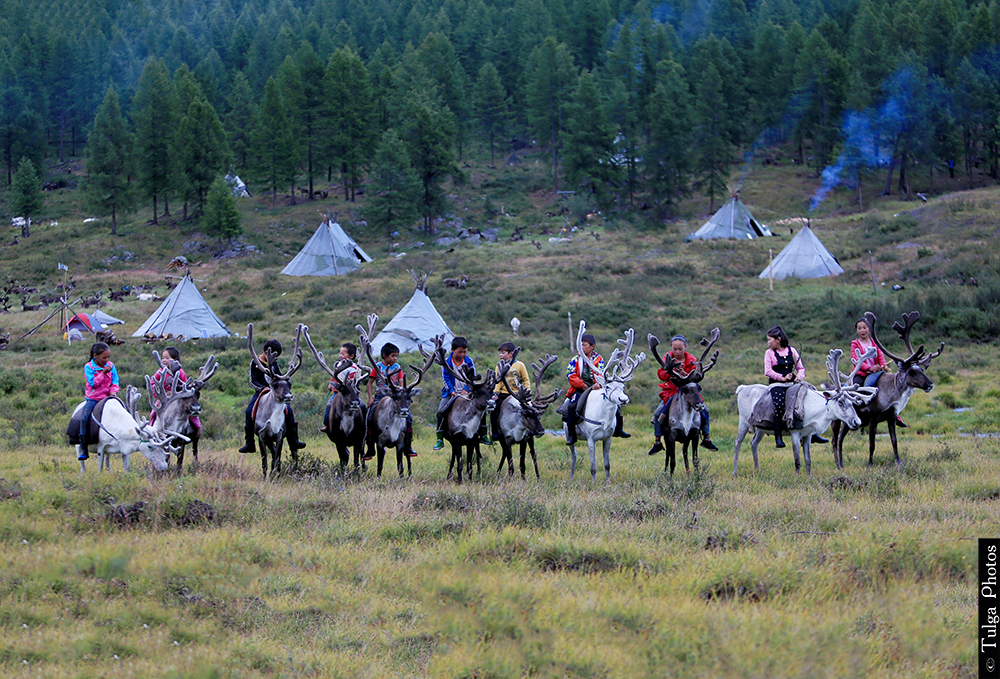 ♥♥♥  Thank you for visiting.
More Read:
MONGOLIA REINDEER HERDER'S TRIBE TOUR
PHOTO TOUR MONGOLIA REINDEER HERDER